Hardware built on modern Technology
Software developed for the modern Oilfield
The LinkBox will Link, Log, and Lag everything from anything, anywhere, anyway, anytime. Any! No seriously, we haven't found something it can't log.
Link-n-Log is a Graphical Lag Editor and Time-based Data Logging software with Depth and Time Based Exporting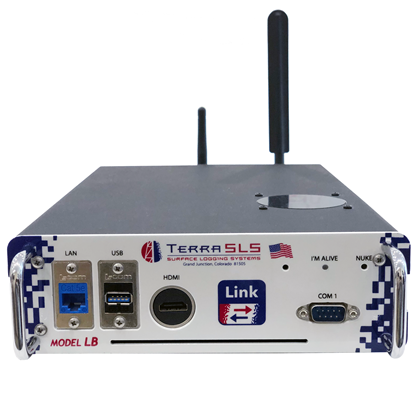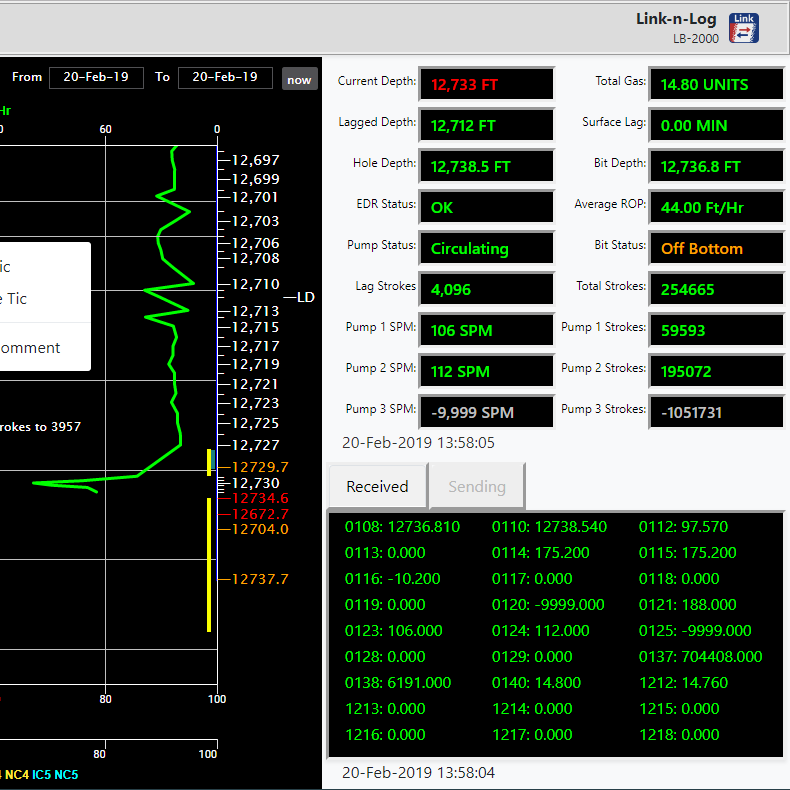 Link Box can receive, store, display, transmit, and modify data in real time
Link Box is a modern connected appliance combined with the state of the art Link-n-Log web application. This gives the LinkBox the powerful ability to record any data from nearly any interface. View the data locally as an island or remotely from our connected portal, the Extranet.
The Link Box supports countless protocols, Linking multiple data sources. Running an advanced MySQL database configuration it can Log any time based data. With advanced Lagging options your data is exported in Time or Depth via LAS / ASCII/CSV they way you want it.
Gone are the days of massive rack servers on site. The LinkBox has a small, compact, mobile design that can be rigged up in any size Mudlogging unit, skid trailer, or command center it a matter of minutes.
It's versatile design makes it easy to pair with any digital data streams like USB, Serial, RS-232, Ethernet, or our own FID-THA, FID-GC, and Sample Box. Expandable for nearly any protocol or interface.
On board LTE and WiFi simultaneous access point and client. Accessible from any modern web browser. Full mobile browser support.